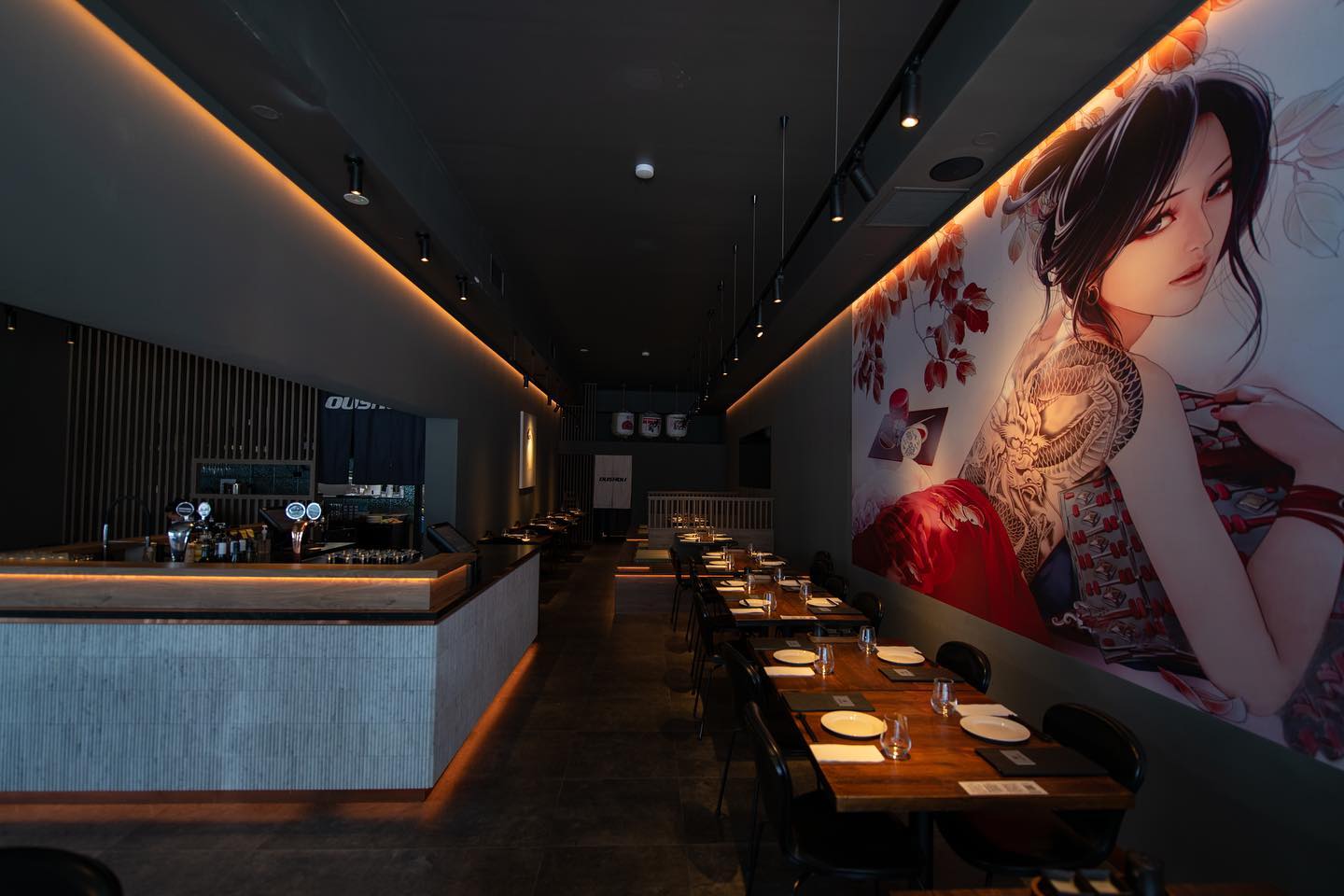 Building a memorable experience by building the hospitality interior design
Are you running a hospitality service and seeking Hospitality Interior Designers? Do you know that improving the hotel brand identity can completely influence the decision of guests to book a room positively? The hospitality industry is getting a little bit more competitive daily because of the establishment of new businesses. To run this business successfully, you must develop a memorable & immersive brand experience through interior design. This blog will share the importance of branding a hospitality interior design.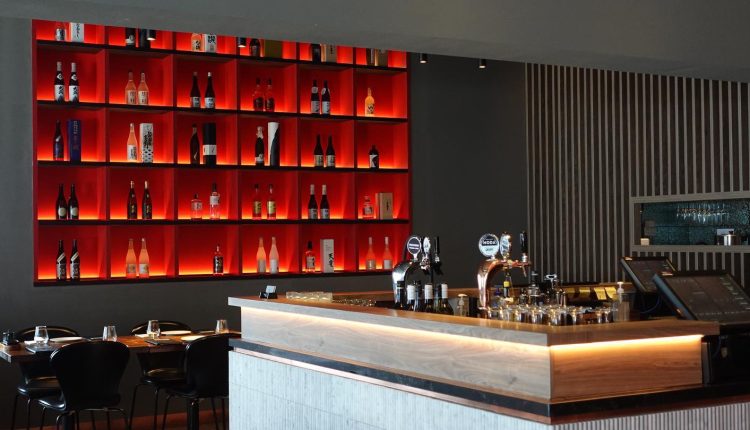 Importance of hospitality interior design 
The goal of hiring Hospitality Interior Designers is to develop a space that looks beautiful and leaves a long-lasting impression. By incorporating a strong brand identity, you can bring more and more customers to your business. From creating logos to color schemes, you can improve the visual elements & offer a memorable experience to your business. Branding is necessary for any business starting, from the hotel business to café & bar. You must hire a hospitality interior designer to stand out in the crowded industry.
How can you brand your hospitality business?
Branding is not all about designing logos & taglines. Through Hospitality Design Services, you can share the strong image of your brand and send the message you want to convey to your customers. In the hospitality business, branding is necessary for differentiating your business or the restaurant from competitors & creates a memorable experience for the guests.
When it's all about interior designing, branding is incorporated into multiple aspects. Branding is done through the color choice to lighting & finishing to décor. For instance, if a hotel wants to establish itself as a sophisticated & luxurious brand, the interior designers can help them to reflect those factors through rich color, high-end finishing, and elegant furnishing.
Similarly, if you are running a café and want to convey a casual & fun zone to the customers, then the interior designers can use neutral & bright colors. They can turn your café into a chill zone by adding some playful lightning & graphics patterns.
Create a memorable interior experience through branding.
Branding isn't about making your space look good; it is all about creating a unique & memorable experience for the guests. A well-branded hotel always helps to evoke emotions and build a strong, long-lasting impression on your guests. If you want to see your business apart from the competition, it's time to create a memorable interior design through branding.
A hotel or café business can transform its business look by adding amazing elements. You can add colors, textures, and other playful lights and images that make your physical space more exciting and youthful. Giving these treats to your customers is worth it if you want to bring the attention of more and more people.
How can you maintain the hospitality interior design?
The major importance to consider about Hospitality Design Services is consistency. Maintaining consistency helps to build loyalty and also build trust among the guests. If you want to reinforce the brand message, it is essential to maintain consistency. Your interior space should reflect the same brand identity, which helps to create a cohesive & stronger experience for the guests. It ensures the brand is always top of mind. To maintain brand consistency, you must include the following things.
Establish clear brand guidelines.
Incorporate the brand into every aspect of design.
Review and update the brand to ensure it will stay relevant.
By concluding the above-discussed thing, we can understand that branding in hospitality interior design isn't overrated. It is necessary for bringing your customer to your business.
Ai Republic is the biggest hospitality interior designer that has established itself as a brand. The company is helping multiple businesses to grow through interior design.