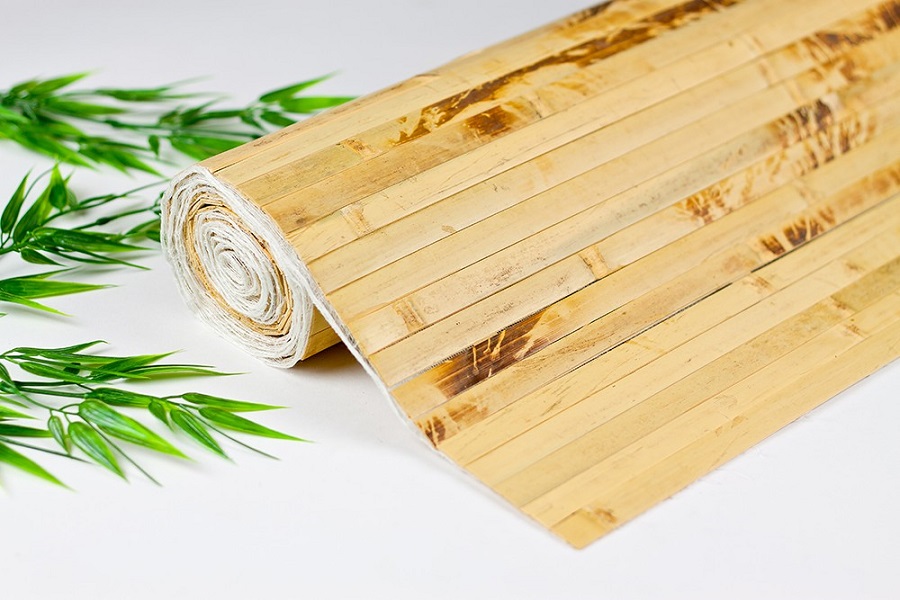 How To Maintain The Bamboo Panels Wall?
Caring Tips For Bamboo Panels Wall
Looking to transform your space? Then renovate aesthetically with bamboo panels Brisbane.
This is a popular choice for commercial and residential users yet an eco-friendly option too. Installing bamboo panels is the easiest chore and you can bring bewitching transformation with this cost-effective material. You can also see bamboo addition at several business platforms like hotels, zoos, resorts, theme parks, and restaurants. Its naturally appealing and environment-friendly characteristics make highly recommended material for enhancing any atmosphere appearance.
After all, you need to know how to maintain this beautiful space, right? Let's go check those details one by one in the below.
Waxing
When installing bamboo panels in Brisbane, waxing is important yet aids in keeping them prettier forever. In particular, using a wax specially designed for furniture and made of wood is the right choice. Exploiting silicon resin contains polishes leads to soften the material and tends to damage the surface.
Another noticeable factor is wax bamboo walls for 1 or 2 times a year is enough and prevents dirt.
Decontamination
The immediate action of decontamination is essential whenever noticing stains spots vastly on walls. It directs you to maintain your alluring surface to be attractive yet cool, which helps to encourage a warm welcoming environment.
Protect Panels From The Sun
Like your skin you need to pay some concern to bamboo walls especially don't install them in direct sun exposure areas. Doing this leads to bamboo walls fading or renders an aging appearance. To maintain its image if you installed panels near the balcony or window, better use curtains to protect from UV rays.
Keep Bamboo Wall Dust-Free
While cleaning remembers to keep away your ornament that can tear or create scratches on bamboo walls. To make rinsing chore something smooth use a cotton mop or cotton cloth that reduces electrostatic cling to dust. You should clear debris every two weeks or one month, which aids to keep it as sparkling surface.
Benefits Of Bamboo Panel Wall
Let's see having bamboo walls how profitable is for you.
Thermal Insulation
According to the studies, the temperature differs between a room decorated with paint and adorned with bamboo panels. You can find 10 degrees range temperature negotiation, so you can enjoy its unique thermal insulation performance.
Moisture-Proof
Majorly people love it because mildew is no more a problem at all when installing bamboo panel walls. It holds great moisture resistance yet can install in wet areas or hard for water vapor.
On the other hand, you can buy letter box Brisbane and many others at affordable prices if you purchase at the best sellers.
Cleaning Is Simple
Nowadays, bamboo panels manufactured using advanced technologies, so it is not alone fashionable yet easy to clean. Even using water to scrub on this material directly will not form any foams and deformation.
Save Labour Charge
Since the bamboo fiber wall panel adapts to bent, joined, and folded; the installation also turned easy. You do not need to spend many hours to install and decoration is somewhat a piece of cake.
Robust
These bamboo panels in Brisbane is made with ecological fiber as the base. So you will obtain extreme hardness, strength, impact resistance, friction resistance, and scratch resistance. Besides, you can explore them in wide assortments and colors; hence you can find the best one that matches your need. Along with multiple benefits, it owns corrosion resistance, creep resistance, and long life.