The Different Types of Home and Contents Insurance Policies Available
Home insurance is typically a package policy that covers the structure of the home, its contents, and personal liability. There are different types of home insurance policies available, and each offers different levels of protection. Your home is one of your most valuable assets, so it's important to have the right contents insurance policy in place. There are different types of policies available, so it's important to choose the one that's right for you. Keep reading to learn about the different types of contents insurance policies available.
Getting Quotes and Comparing Home Insurance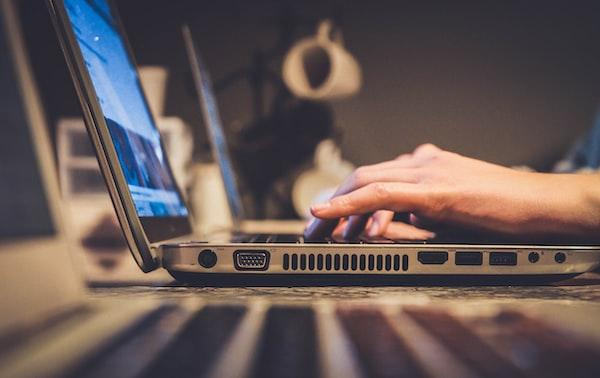 When looking for home and contents insurance, there are a variety of different policies available to choose from. You can use websites like iSelect to search for insurance companies that can help to cover the repair and rebuild of your property following an insured event. Home insurance includes a specific amount of coverage for damage due to storms, fires, earthquakes, lightning, or malicious damage. Contents insurance covers the contents of your home, including possessions, valuable items, and personal belongings if they're stolen, lost, or damaged. With iSelect, you can look at home contents insurance from different providers and choose the best insurance company and policy for you.
Types of Home Contents Insurance
Home contents insurance is a policy which covers the contents of a property in the event of damage or loss. This type of insurance is often bought in addition to home insurance, which covers the structure of the property itself. Contents insurance can be bought by homeowners, landlords and tenants. Contents insurance for homeowners usually covers furniture, appliances, clothing, toys, tools, and other personal belongings. Some policies also include a fixed amount of money for loss of use, which can be used to pay for temporary housing and other living expenses while the home is being repaired or rebuilt. Contents insurance for landlords usually covers the contents of the property, such as furniture, appliances and clothing, but not the structure itself. It is important to note that landlords should have separate insurance for the property in case of damage. Contents insurance for renters usually covers furniture, appliances, clothing and other personal belongings. It is important to note that renters should not rely on their landlord's insurance to cover their belongings in the event of damage or loss.
What to Look for When Purchasing an Insurance Policy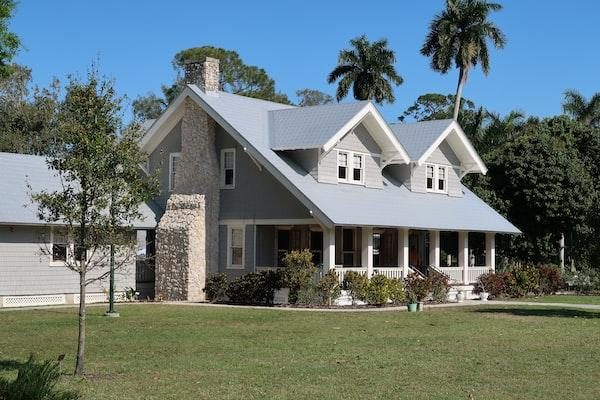 When purchasing home insurance, there are a few things you should keep in mind. The first is that there are different types of policies available, so you need to make sure you are getting the right one for your needs. The second is that not all policies are created equal. Some will offer a larger amount of coverage than others, so it's important to read the fine print and understand what you're getting. The most common type of policy is the standard homeowners policy, which provides coverage for your home and its contents. It typically includes protection against fire, theft, and weather-related damage. However, it does not usually cover damage caused by flooding or earthquakes. If you live in an area that is prone to these types of natural disasters, you'll need to purchase a separate policy or add supplemental coverage to your standard homeowners policy. There are also special policies available for people who own vacation homes or rental properties. When shopping for home insurance, be sure to ask about discounts if you have certain features like a security system or smoke detectors. You may also be able to get a discount if you bundle your home insurance with other types of insurance like auto or life insurance.
Home insurance policies can provide coverage in the event that there is damage done to a property. Contents insurance policies provide coverage for the belongings inside a home in the event of damage or theft. These are all necessities for every homeowner or renter.