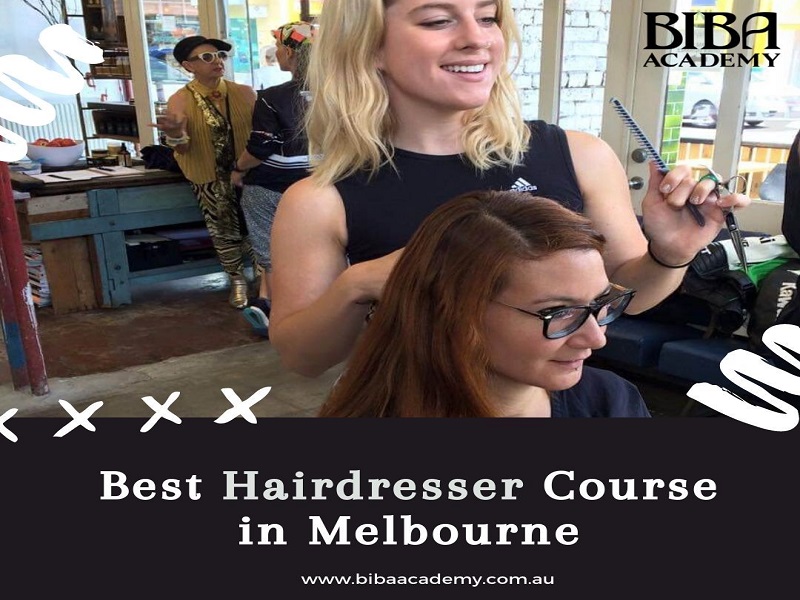 Ultimate Guide For Hair Salon Course
Hair Salon Course is a popular class offering in many organizations. But, which one you choose? Get the exact and clear solutions through this article for this question. Every individual has their own thoughts and wishes in that instance, many people want part-time and full-time self-employment. For this reason, they choose to pursue hairdresser, barber, and hairstylist courses however, learning in a well-versed institution is most important. Let's explore a few things about this course in detail.
Course Structure 
The first and foremost thing to consider while choosing Hair Salon Course is outline details. Check the duration and overview of the website's status. It includes reviews, ratings, professional experience, ultimate goals, and the background of the presenting organization. Ensure you prioritize this step to know about the outline of the course.
Hairstyling Techniques
After checking the course structure, dig deeper into the modules of it. Explore and search for every single technique they mentioned on their website. Such research helps you to know about the latest trends available in hairstyling and barber course. In addition, it also provides you with wider knowledge even before joining the course that uplifts your level in the class.
Practical Trainings And Apprenticeship 
Another important thing in the barber Melbourne course is hands-on training or apprenticeship. Choosing a hairdresser as the career and satisfying every customer is one of the best decisions to make at the same time, it demands professional practice. Therefore, make sure you choose the educational institution that provides valuable hands-on training along with certificates. If you kick-start your training session before course completion then, you can start your own business.
Investigate Instructor's Experience 
Check on the tutor's portfolio and get an idea about their experience and reputation. You can separately consult them through their social media handles to know about them well. In addition, when you are contacting them directly, you can sense the friendly approach and decide whether this place suits you or not.
Certification 
Course and training completion certificates are essential to open a hairstylist shop or to work in a corresponding field. Ensure that they provide certificates in barbering and apprenticeship training for barbers. Check twice and get their acknowledgment because some organizations only have them on their course structure and posters.
Build Network 
By enrolling in the best professional organizations, you can build a network. It is beneficial in two ways, you can gain more clients and as a team of hairstylists, you can form a community. But, it is only possible when you choose the right organization to pursue the course. Thus, take wiser decisions to uplift your career as a professional barber.
Budget 
Financial considerations are quite important to finalize the joining decisions. And also, it is a deciding factor whether this course is worth joining or not. To make this more effective compare different organizations from features & other benefits and get a clear view on registering.
Determine Your Needs And Finalize 
Choosing the right Hair Salon Course is somehow a difficult task. Transform it as simple by comparing different websites or institutions and decide whether you are going to choose this as your full-time or part-time career. Make your preferences wisely and become the best barber or hairdresser with a professional certificate. Try to consult them directly to know more about them and to investigate the place.
For More Details Visit Our Website & Contact Us.