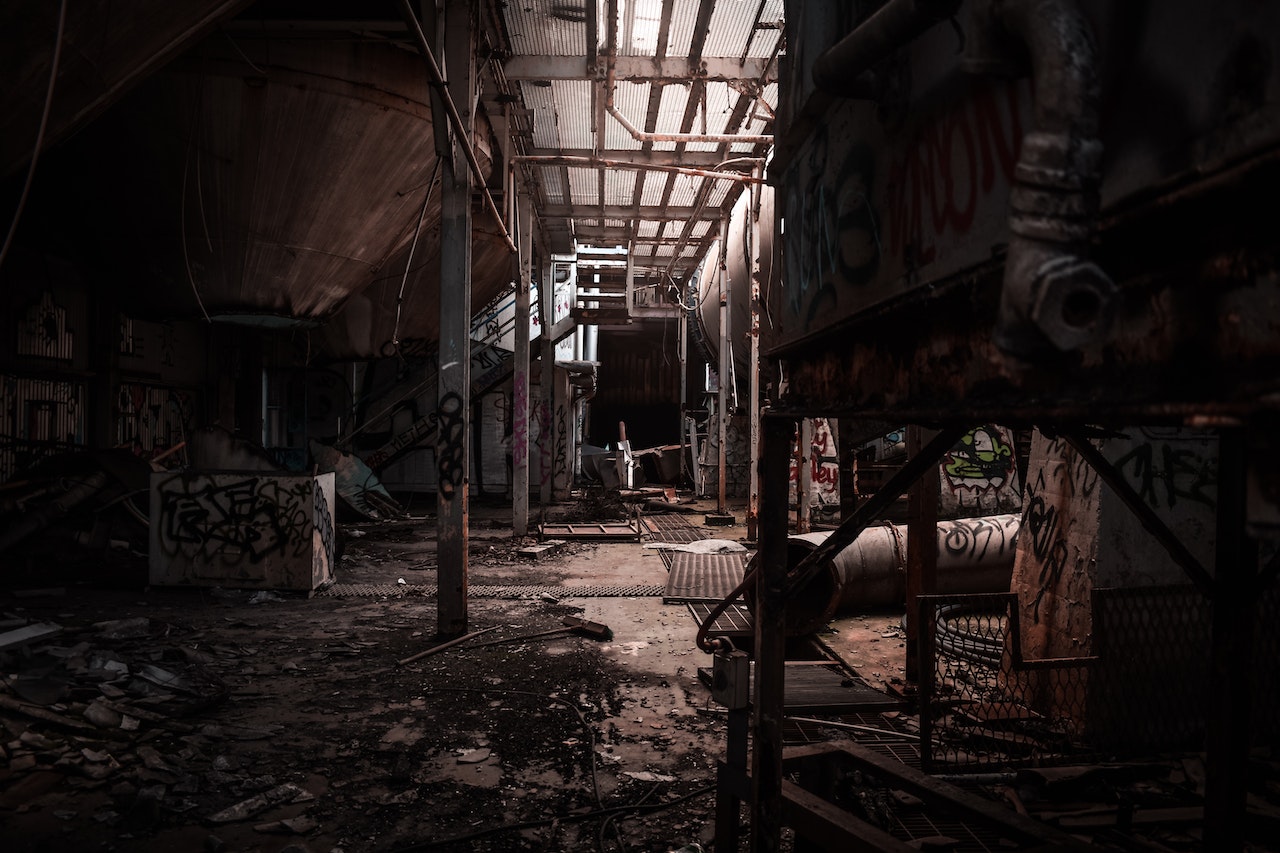 Stages Of Fire Damage Restoration
Damage Restoration
Approaching a Fire Damage Restoration company is the best way to repair fire damage. Whether it's a commercial or residential building, there are plenty of reasons available for fire accidents. It could be cooking equipment, careless smoking, electrical, lighters, candles, improper wiring, or any other thing. But have you ever thought about the stages of fire restoration? What do they actually do? Well, this blog gives you an idea about this thing, and how professionals safely handle it. Before that, let's take a look at some specific areas where fire accidents may happen often. Let's explore them one by one.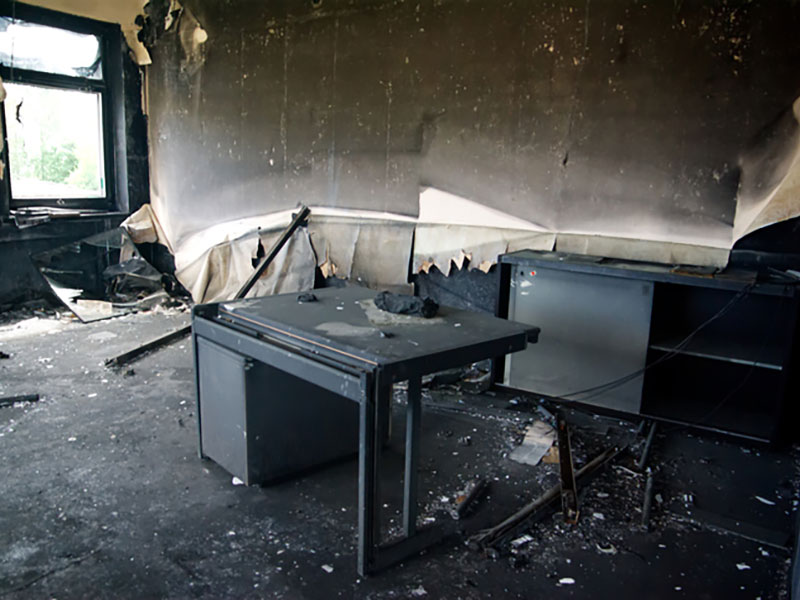 Areas That Are Most Likely To Catch Fire 
Awareness about these areas helps you to avoid the chances of calling for a Fire Damage Restoration service or company. The top places on the list are kitchen and balcony cooking areas, whether it is a home or residential building. However, you all might be aware of this and here the next is, due to improper wiring and short circuit. Always keep an eye on these places to stay away from fire accidents and avoid restoration.
Now, it's time to know about the stages of the restoration process.
Conduct Inspection 
The first and foremost step in the restoration process is examining the details of the fire damages. It is the outline of the damage assessment process that helps to determine the scope and depth of fire. Experts get into deep examination to analyze which method is suitable for restoring the living areas. If you choose to do the fire restoration then you need to wear protective gear and be patient throughout the process. In addition, identify the areas efficiently.
Secure Property 
Securing the property as much as possible is their second priority and it encloses windows, doors, roofs, and other structural properties. This step is essential to maintain security and safeguard from changing weather. Professionals sneak into the root cause of fire accidents to stop and prevent further damage.
Deep Cleaning 
Once the experts identify the source of damage they start cleaning the burned and damaged areas. They use many advanced and industrial equipment to get rid of smoky odor and irritation. Deep cleaning involves everything from upholstery, and carpets to furniture, and disposing of trash and dust in the overall building. You can initiate this process or else make a call for professionals to make it hassle-free.
Disinfectant 
Another significant step is to disinfect the furniture and other properties. You need to ventilate properly during this process and clean the overall area with the best disinfectant. Following this stage properly helps you to eliminate smoky odor and allow sufficient airflow inside the room.
Repair & Restore 
In the Fire Damage Restoration, rebuilding is the final step. You can start repairing the damaged properties and reconstruct the living paces as per your requirements. Make a checklist for repairing furniture, roofs, and kitchen countertops, implement proper wiring, and reconstruct the building. You can also include painting to give your home a complete makeover.
In addition, instead of cleaning by you, make a call for professionals to initiate the cleaning immediately.  For More Details to Contact Us Now