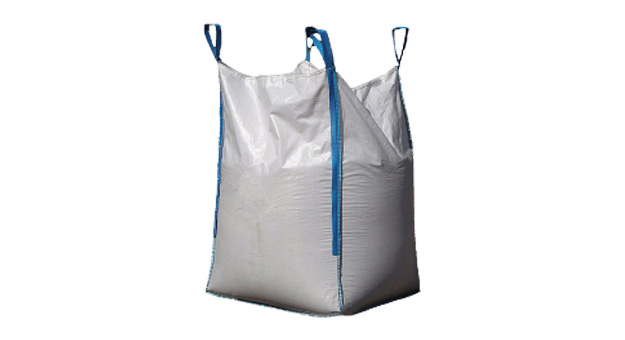 What are Skip Bin Bags Specifications & Advantages?
For businessmen, Skip Bin Bags Melbourne will come to mind first when hearing the terms storing, transporting, and handling.
Nowadays, the FIBC bags demand increases amidst each profession due to their lucrative applications. This bag met different clients' needs and resolves the problem in transporting products in various situations. With a flexible intermediate container, customers can store different types of goods, such as flowable and fine particles.
On the other hand, it holds characteristics like durability, reusability, and practicality. Besides, it is available in different shapes, designs, and sizes. Out of all, it is available in several loop models, so let's see its customization and advantages.
What Is Made of FIBC Bags?
In the FIBC bag manufacturing process, varieties of materials used. In this process, the common term is polypropylene and also base product in the production. Polypropylene is a soft, woven, flexible, and recyclable material. Buying Skip Bin Bags Melbourne will not get damaged by erosion and degradation. This quality aids to hold heavy loads, shipping, and storage processes.
Bulk Bags Specifications
Capacity & Size
Consume can load the bag from 250 to 2000 kg goods according to their requirements. Its size entirely relies on the material that you are loading type.
Fabric & Manufacturing
Most people purchase Skip Bin Bags for their outstanding resistance to UV rays, external contamination, and so on. It makes them to prefer this as the best choice and get a stress-free mind without care about degradation.
Lifting & Handling
It has a cross-corner to make lifting efficient with a fork or crane during distribution. Containing a customized spout allows the user to fill and empty effortlessly.
Benefits Of Skip Bin Bags
This bag is a more popular choice for storage purposes among industry experts than other bags. To check those numerous benefits explore the below.
Safety
Sometimes protection of particular materials is critical, but bulk bags remain the best protection for all.
To make a bulk bag is the right product to store any material it is designed as don't get erode, degrade, or react to chemicals.
Cost-Effectiveness
In the economic aspect, it reduces manpower, at the same time, resolves transport issues. It's durable helps to use it again after transporting goods like chemicals, grains, and construction materials. It is a long-term investment for businessmen and serves in the future impeccably.
Maximize Storage
The owner needs to plan even to store large content materials for safe and sufficient storage. In that case, the FIBC bag is an excellent solution for this issue and allows you to load goods easily. It is lightweight, soft, and pliable, which means you can store the required materials. Its design ensures to fold up to be compact and store heft volume contents.
Save On Labor Charge
Earlier, the manpower used to carry and transport heavy goods with the supply chain in warehouses. So replacing this chore with a single bulk container saves labor costs and energy. At the same time, you can increase your transporting goods range as much as you want.
Comparatively bulk bag or bin is the better option with multiple small containers.
Enhanced Transport
During handling large container goods transporting is the most difficult task. But using Skip Bin Bags Melbourne storage solves professionals' worries and helps in many ways. With this bag, you can export heavy goods in less time and with less effort. Actually, this container specially designed to solve this complexity with loops and sleeves.