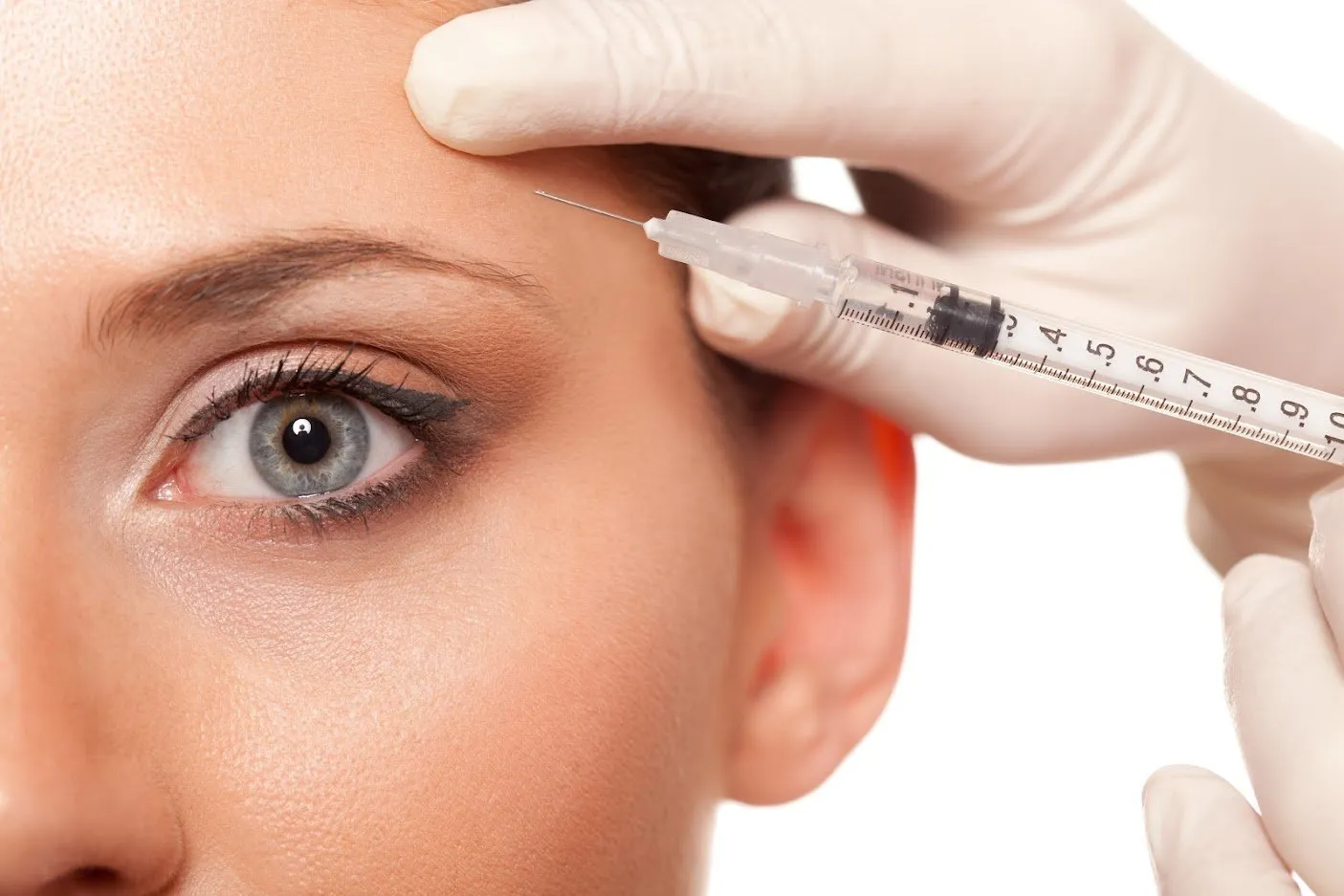 Everything you need to know about non-surgical Facelift  
Are you interested to know about the non-surgical facelift? If yes, you are at the right platform to clear all of your doubts about a non-surgical facelift. This treatment uses non-invasive facelift procedures to improve the appearance and resist the signs of ageing. There are a number of different procedures and treatments, so it is challenging to select the best one.
Make sure to approach experienced cosmetologists for dermal fillers and other non-surgical procedures to produce a youthful appearance. This procedure is really the most popular and well-liked by people who are facing the ageing problem. Moreover, in order to restore the look of youth and vitality, doctors use fillers to replace the lost volume.
This is primarily apparent in the cheeks, temples, lips, area around the mouth, and under the eyes. There are particular fillers that have the ability to lift the skin without increasing the volume. If you specifically want a facelift without any volume, this treatment is ideal.
Various Non-Surgical Facelift Techniques
There are various types of non-invasive techniques, and simple to customise treatments. The customised treatments match each patient's specific needs, addressing problems. These methods include fine lines, deep creases, thinning lips, facial volume loss, and many more.
Dermal Fillers
Dermal fillers are the leading example of non-surgical facelifts. They are smooth gel injectables that can immediately after injection restore "lost volume" over the parts of the face. Even more, they are such as cheeks, temples, lips, and under the eyes. Dermal fillers restore the young vibrancy by "plumping up" hollows and removing shadowy regions of the skin.
When applied to the marionette or lines", they can also produce a smooth, wrinkle-free appearance. Hyaluronic acid, like other components, is a substance that is able to hold moisture. Furthermore, they work as a cushion and lubricant to lessen harm to the skin by retaining water. These fillers' smoothing and plumping effects appear from six months to a year.
The thread lift
It is another non-surgical facelift technique where the doctor lifts the face. This will be done by injecting very tiny, absorbable threads into the troublesome areas. If we compare it with another surgical operation, the doctor doesn't remove the loose skin with a thread lift.
It appears as though the skin is pulled back slightly, which has the effect of tightening the face. This will give you a more youthful appearance and the result is extremely noticeable.
In order to elevate the skin, threads cause an increase in collagen in the treated regions. This treatment starts the body's natural healing process. This collagen is essential for growth factors that have a big impact on the health of your skin.
Botox
Botox is a crucial element of the non-surgical facelift, which is unsurpassed at erasing wrinkles, forehead creases, and frown lines. The therapy temporarily relaxes the muscles that are being treated. Face creases that are typically brought on by repeated facial emotions like smiling or laughing.  While the effects of Botox can be seen within 1-2 weeks and continue for up to three months.
There are different procedures to implement the nonsurgical facelift. Some are quite painless, but others could be uncomfortable. Injections like Botox relax tight muscles that can cause wrinkles. Generally, people have injections of botulinum toxin at the corners of their eyes, on the forehead, or between the brows.
Chemical peels
Chemicals scrape off your skin's outermost layers to erase wrinkles, shrink enlarged pores, and reveal younger, firmer skin. The majority of people require several chemical peels in order to get the desired results.
Cosmetic fillers Injections
Cosmetic fillers Injections like hyaluronic acid or gel, also known as soft tissue fillers. This will help to restore volume to parts of the face that have lost it. With this method, your cheeks and lips regain fullness using dermal fillers. In addition, deep wrinkles might also be filled in by them and endure for a few years or up to six months.
Fat injections
Fat injections procedure, use fat from other parts of your body to fill in sagging facial areas. Liposuction is required to remove fat from your body. Furthermore, fat injections are more invasive than dermal fillers but tend to last longer.
Intense light beams
The intense beams are implemented at specific parts of your face during the laser skin resurfacing. The procedure removes your skin's outer layers and collagen development is stimulated by the light's heat. You will like your skin because it looks firmer and more smooth after laser skin resurfacing.
Microdermabrasion
Microdermabrasion treatment uses a rough pad, this minimally invasive process delicately removes layers of your skin. It is a kind of exfoliation that can assist in minimising the appearance of ageing. These ageings sign fine wrinkles, small scars, and other skin issues. You might require several treatments, spaced typically a few weeks apart.
Microneedling
Your face is pierced with extremely fine, tiny needles. Your skin's collagen and elastin are stimulated by micro-needling. Loose skin, wrinkles, wide pores, and sun damage can all be improved by it. You might require several treatments, spaced typically three to eight weeks apart. It usually takes three to six months for complete results to show.
Final Thoughts
To summarise, the non-surgical facelift is a minimally invasive procedure that cost a small fraction of surgical facelifts. You may be surprised to know, the healing period is typically much shorter. After this non-invasive facelift treatment, you might be able to return to work the same day after some operations. So, you can quickly in and out of the doctor's office and complete within an hour. Nonsurgical therapies often require less follow-up as compared to surgical procedures. Even more, it is a fantastic solution to think about if you think about the fat deposits in your body parts. These parts are including the chin, arm, thighs, abdomen, and several others. In order to get the best results, you might want to concentrate on one area at a time. For more info like skin tightening or any other queries please contact us.