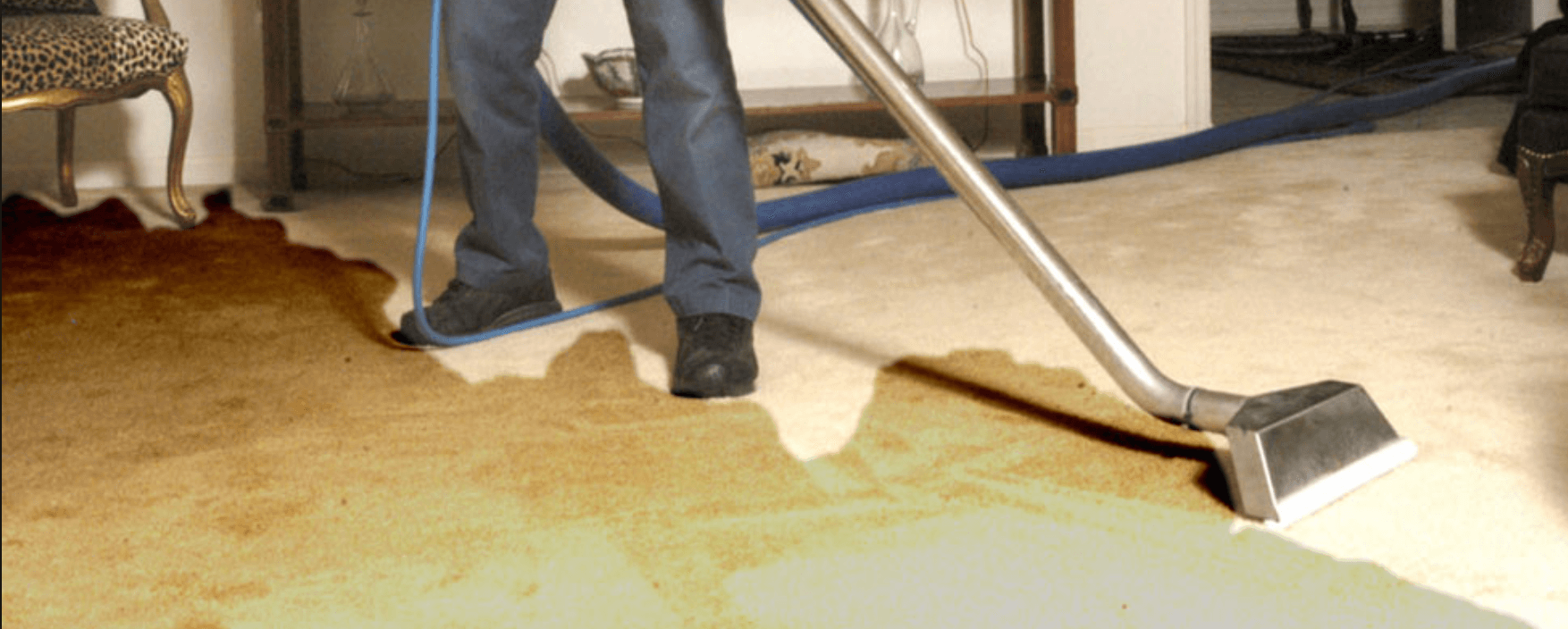 What Are The Essentials For Carpet Water Damage Repair?
Carpet Water Damage Repair Company uses advanced techniques to fix carpets to their pre-damaged condition. Restoration companies with expert professionals are available in many places they offer services at affordable costs. How to identify the best repair centers? Here are some tips to ensure for calling them. Check their websites, look at their review section, and contact them to know about service and experience. Clearing the soaked carpet is a huge process, whether because of sewage or contaminated water, or natural disasters. Here are some steps and tools that can help you to repair the wet carpet.

Why Do You Need Professional Services?
Carpet Water Damage Repair is an easy process for experienced professionals. Team members have certain tools for personal protection known as PPE. Experts help you figure out the level of damage and fix the area with advanced tools. They drain out water with high-capacity machines and sanitize the whole building to avoid bacterial contamination. It prevents mold growth and mildew, after a disaster cleaning the entire area seems to be quite difficult. To get rid of such conditions one can avail the help of well-practiced people.
Protective Equipment
Prioritize safety before initiating the cleaning process one must wear personal protective equipment to prevent bacterial exposure. Analyzing the area of damage to identify the level of damage is the first step in repairing. Spot the locations and check whether the spoilage is partial or if you have to reinstall them.
Remove Water With Tools
Wet vacuums are the perfect one for removing withstands water from the carpet. Instead of using a normal vacuum or pumps to extract, use an advanced cleaner. You can use microfiber towels to absorb the water until it becomes oversaturated. Shift the furniture from the room, start the extraction process.
Advanced Machines To Dry The Area 
Next, make use of the wet-dry machines available in the market. These are available with various motor power capacities, tank spaces, airflow, and filtration with the noise level. Ensure that you choose the correct equipment based on damage or get it on the rental service. Fans and Dehumidifiers are recommended tools for the drying process.
Carpet Cleaning Tool
Washing the Carpet Water Damage is a challenging process while cleaning them doesn't make any other things get in contact with them. Many tools are available you can ask for the help of professionals or avail of a rental service. Apart from these ideas, one can use do it yourself method which needs only two items water and vinegar ratio of 3:1. Then pour and scrub the fibers of the carpet using hand gloves and other protection tools.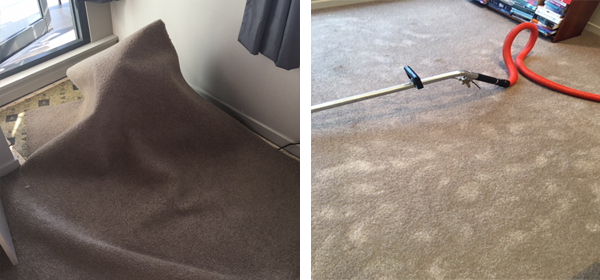 Remove The Carpet 
It is a step to think twice before you do it by yourself. Professionals can handle it easily and fix your carpets. If there is extensive damage, removing the carpets is essential and you can keep them under the sunlight. Placing them in the area of air circulation will allow the carpet to dry completely so you can fix it again.
Disinfectant 
While the carpets are drying, the necessary step one should follow is sanitizing. Use eco-friendly products to safeguard the rooms and furniture which replace bad odors with scented flavors. Carpet Water Damage Repair is a simple task but there are many things to ensure during processing. You can check for the professionals available near you for stress-free reinstalling.
For better results, approach Capital Restoration Cleaning whereas the quality service is guaranteed.